Let's help the earth together!
Since 1992, Global Colours has been leading the way in art supplies and in 2022, we created the world's first ZERO VOC artists' acrylics. We are committed to making a safer planet for people, the environment and animals alike. Our products are made with love for both animals and people – exclusively vegan and never tested on any creatures!
We are striving to create a sustainable future – all of our packaging is made from recyclable materials, and we are working towards 100% recycled inputs for our product packaging. All of our paper and paper boxes are made from 100% recycled paper. We know that protecting the planet is paramount; after all, it's the only home we've got! We work closely with our suppliers to make a difference by transitioning away from Palm Oil because we care about the future of our planet's wildlife and its beauty!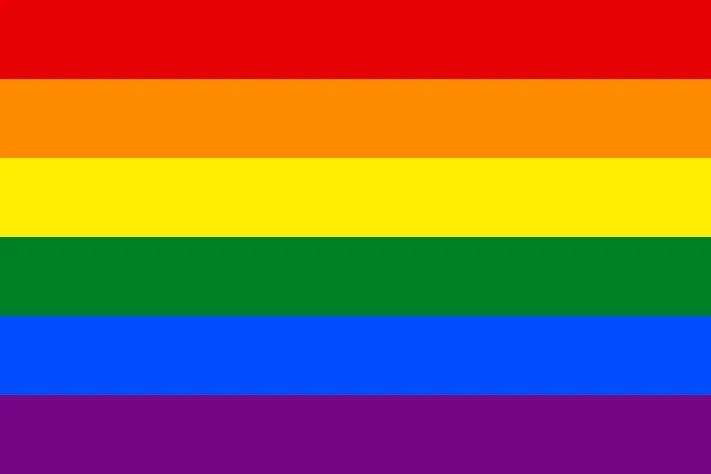 LGBTQIA+
LGBTQIA+ Community – because we believe everybody should be treated equally.
Australian Youth
Australian youth and schools because the future is in our children's hands.
People with Disabilities
People with disabilities, because we believe everyone's potential should be fully realised.
Australian Made
Australian Made – Because we are passionate about supporting our community and we think local. 
Australian First Nation Artists
Australian First Nation artists, as we want to help capture the true colours of Australia.
Zero Modern Slavery
Global Colours and its supply chain is Sedex certified and Modern Slavery free. We strive to create a supportive and inclusive work environment.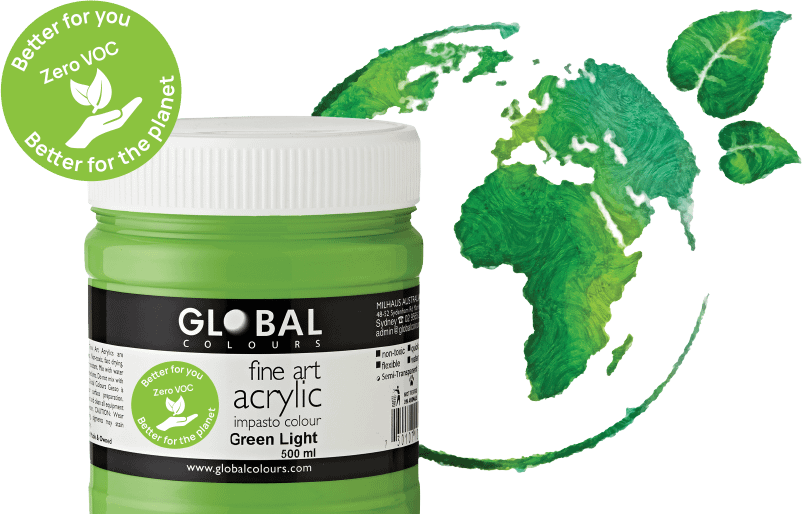 We're so grateful to have you alongside us as we fight the good fight – protecting our planet and making it a greener, healthier place for generations to come, together, let's keep up this important work!
Yours truly,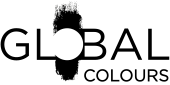 Handmade in Australia
Our acrylic paints, mediums and liquid body art paints are all handmade by our friendly team in Sydney Australia.
Since 1992
We started mixing in 1992 and we continue helping you bring your vision to the world with affordable, high quality paints.
Eco-aware
We are changing to biodegradable or compostable packaging and ensuring recyclable plastic is used wherever possible.
Cruelty-free
We never test our products on animals. Everything we make is vegan-friendly with zero animal derived ingredients.
Palm Oil Policy
We are working with suppliers to move to 100% free of palm oil derivative products - evolving our formulas to use the least toxic ingredients possible.
Global Colours is Proud to Support: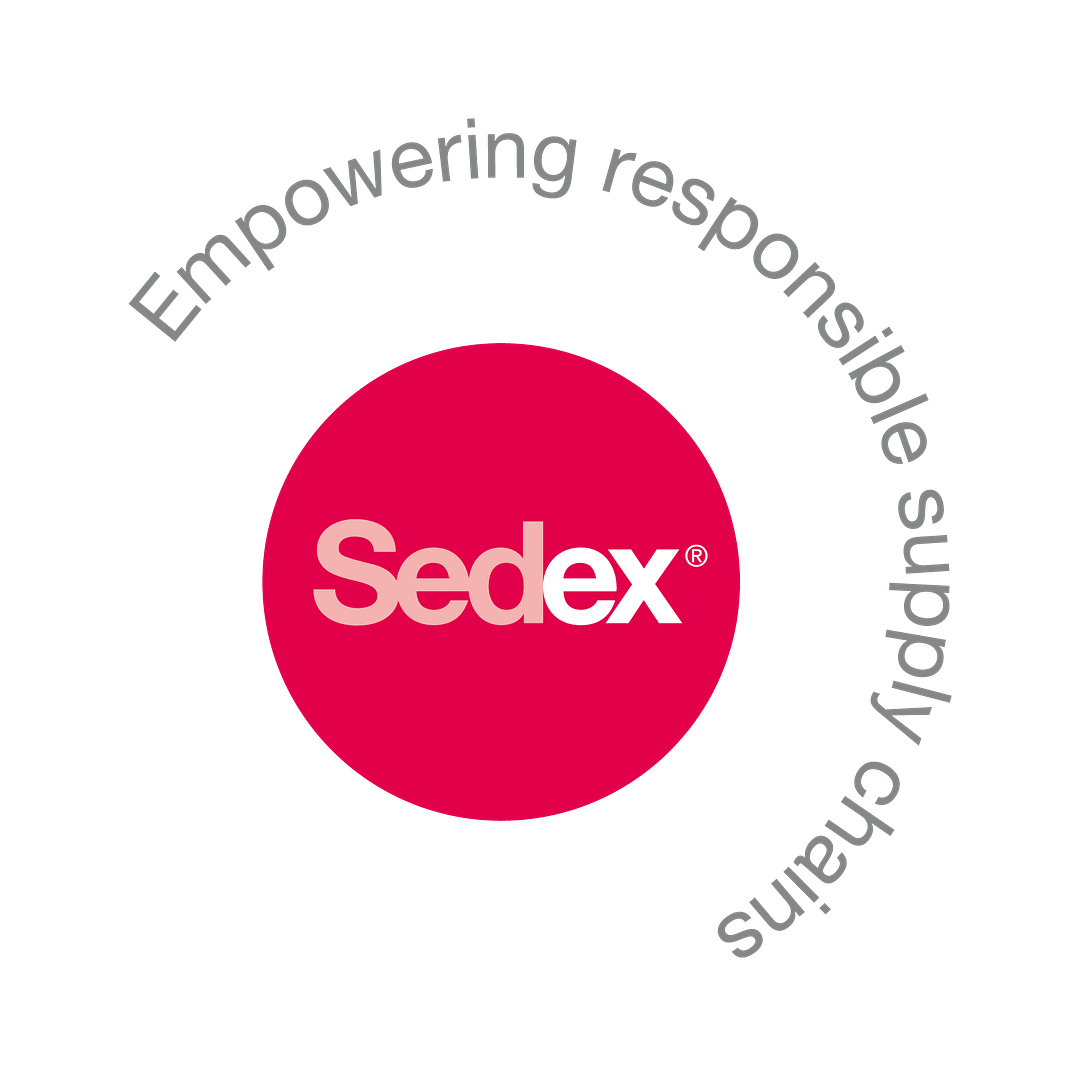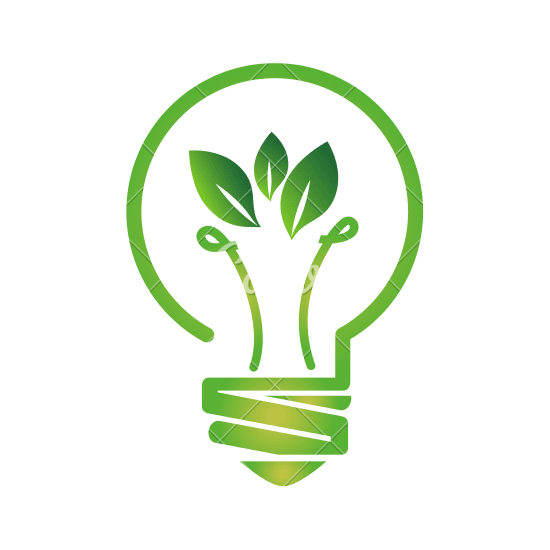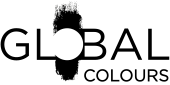 Explore Our Product Ranges