Global Colours
DISPLAY STANDS
100% FREE when purchasing a full matching product line.
Enhance your retail space and boost your sales
Order Your Display Stand Today
Enhance your retail space and boost your sales with Global Colours' product display stands. Crafted with meticulous attention to detail, these stands are designed to beautifully showcase the full range of Global Colours products while providing an engaging shopping experience for your customers. With its eye-catching design and informative visuals, the stand serves as a powerful tool to promote and help your customers select the perfect colours and product types for their artwork.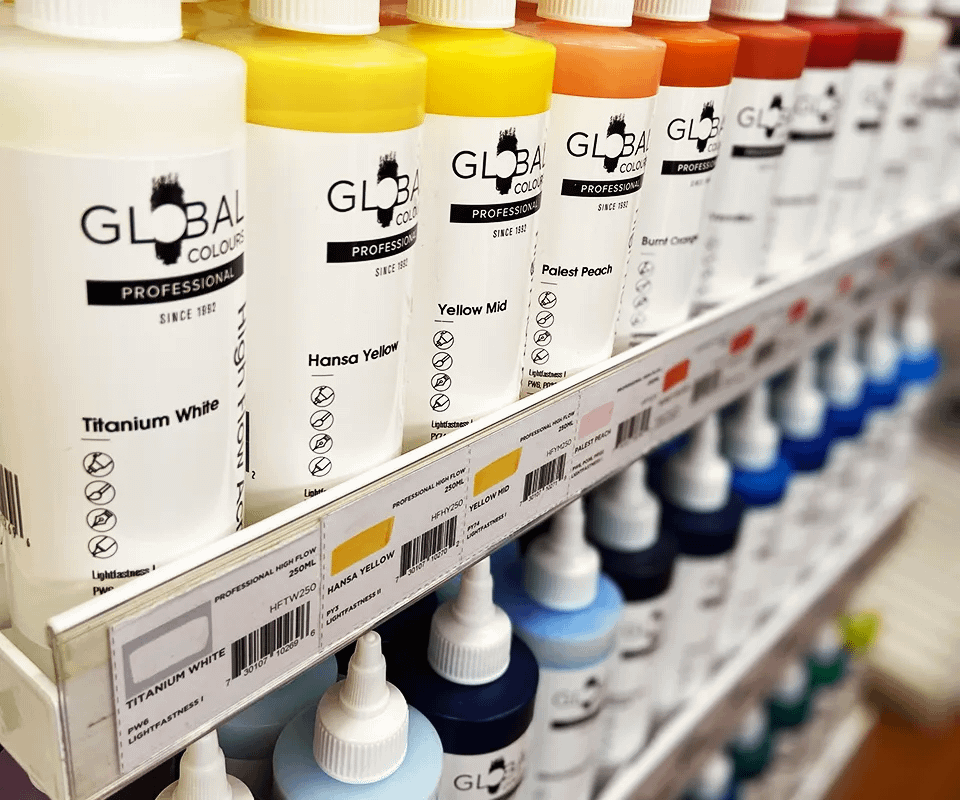 Designed to Impress:
Our Product Display Stands are thoughtfully designed to create a visually stunning display that attracts attention and highlights the exceptional quality of Global Colours products. The sleek and sturdy stand serves as an elegant backdrop, allowing the vibrant colours and enticing packaging of the products to take centre stage.
Informative Selling Points:
Each Global Colours product featured on the display stand is accompanied by clear and concise visual selling points. These selling points provide valuable information about the product's features, benefits, and recommended usage, helping your customers make informed purchasing decisions. The engaging visuals make it easy for customers to understand the unique characteristics of each product, making their shopping experience seamless and enjoyable.
Stand-alone Excellence:
The stand is designed to perfectly accommodate the Global Colours primary ranges, ensuring a cohesive and professional appearance that complements the products' branding.
Unlock the Perks:
As a special incentive, Global Colours offers the Product Display Stand free of charge to any customer who purchases a full product line. This exclusive offer allows you to maximize your store's potential by providing an outstanding display solution while adding value to your customers' purchase. With the stand as a central focal point, your customers will be encouraged to explore the entire range of Global Colours products, leading to increased sales and customer satisfaction.
Explore Our Product Ranges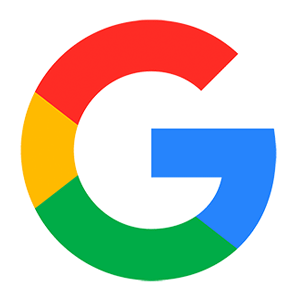 Patricia
Professional Artist

"I love the richness of the colours"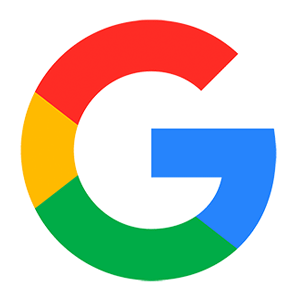 Luther
Professional Artist

"I can't believe how good the texture and structure is, and how vibrant the colours are. Truly impressed."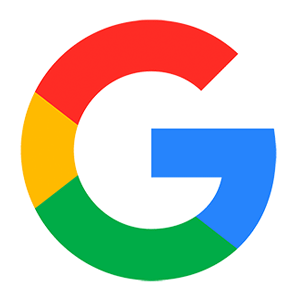 Gary
Art Teacher

"Now I know my students can paint with complete safety."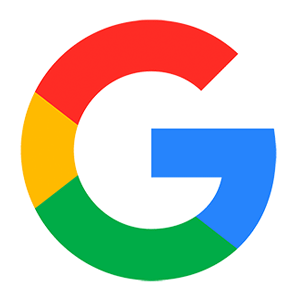 Andrew
Global Colours
"After working on this project for 18 months, I am so excited to be able to release these new Zero VOC products. With total confidence, I can say it is better for people and the environment."