Halloween Makeup & Special FX
Welcome to the Global Colours Halloween Makeup Store. We have the most extensive Halloween face paint collection in Australia. This segment of our face paint and body art store is open all year, so you can quickly find all of your Halloween special FX products any time of the year. Our Halloween makeup store sector includes Halloween face paints, stage blood, latex, Halloween face paint kits with unique colours for special effects, tooth paints, Halloween-themed stencils, and much more.
Halloween Makeup Cakes
 With over 55 vibrant colours, including UV reactives, metallics and pearls, our makeups can be used for any Halloween creation 
Halloween Face Paint Sets
Perfect for Halloween or Dia de los Muertos, these one-stop kits contains everything you need to create gorgeous Halloween face paint designs like a pro! 
Halloween Face Paint (Liquids)
Global Colours' liquid face and body paint is brightly pigmented, quick-drying and gentle on skin. Ideal for makeup artists, face/body painters and Halloween designs.

Halloween Tooth Paint
A brush on tooth enamel, specifically designed for creating the finishing toothy touches to your character, stage and special effects makeup looks.
Halloween Special FX
Get ready for your next Halloween party with all of these amazing items we have on offer. Create fake wounds using stage blood; glow in the dark makeup; the world is your oyster!
Halloween Special FX Palettes
Professional special FX makeup palettes designed for stage and costume sets. Amazing effects for Halloween!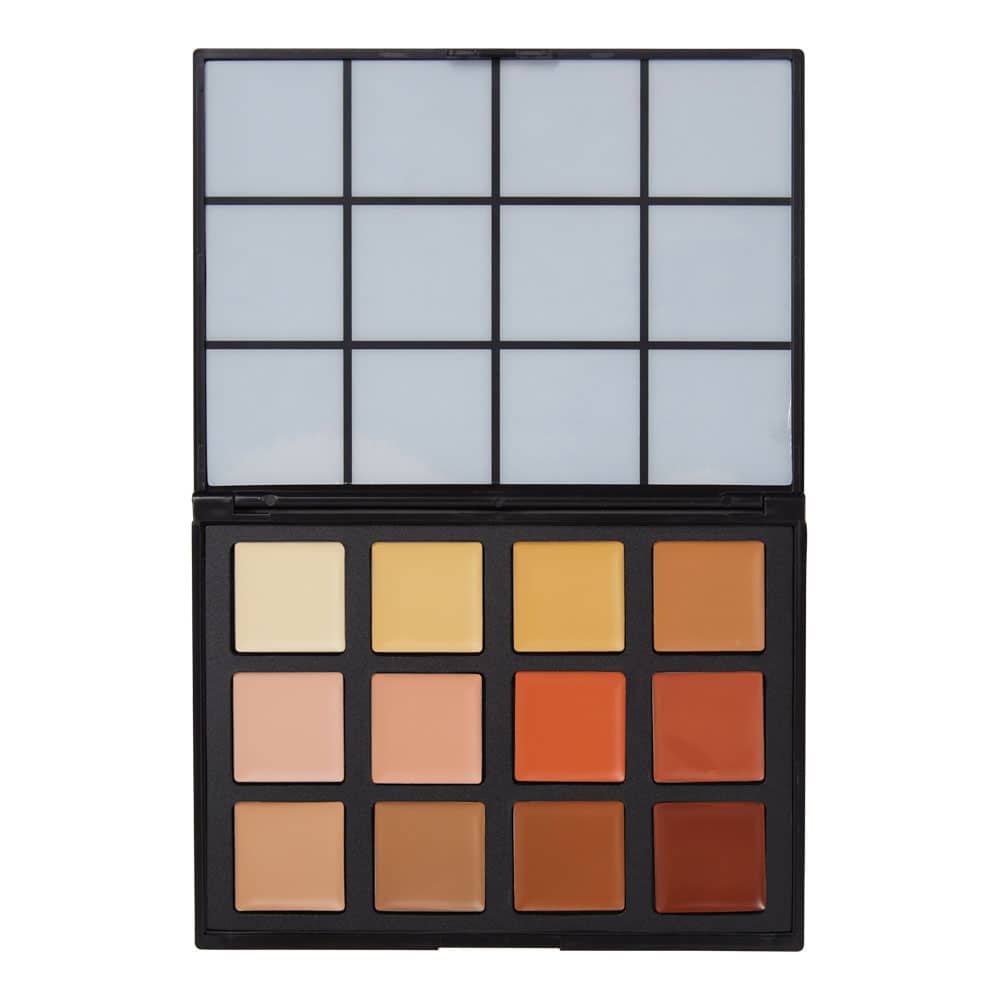 Coverup FX – 12 Colour Face & BodyArt Palette
An inclusive range of skin tones and correction camouflage colours that can be used for coverup, concealing, fx or prosthetics.

Explore Our Product Ranges