Global Colours has been producing its global range of artist acrylic paints and professional face and body paints for nearly 30 years.
As an innovative small business, our commitment to producing a first-class product range is as strong as ever. State of the art formulae, strong pigmentation and distinctive packaging ensure our growing popularity in highly competitive domestic and international markets. Our impeccable products have reduced toxicity and minimal impact on the environment. We are truly setting high standards through our pursuit of superior levels of customer service.

Andrew McGuinness
Owner / Managing Director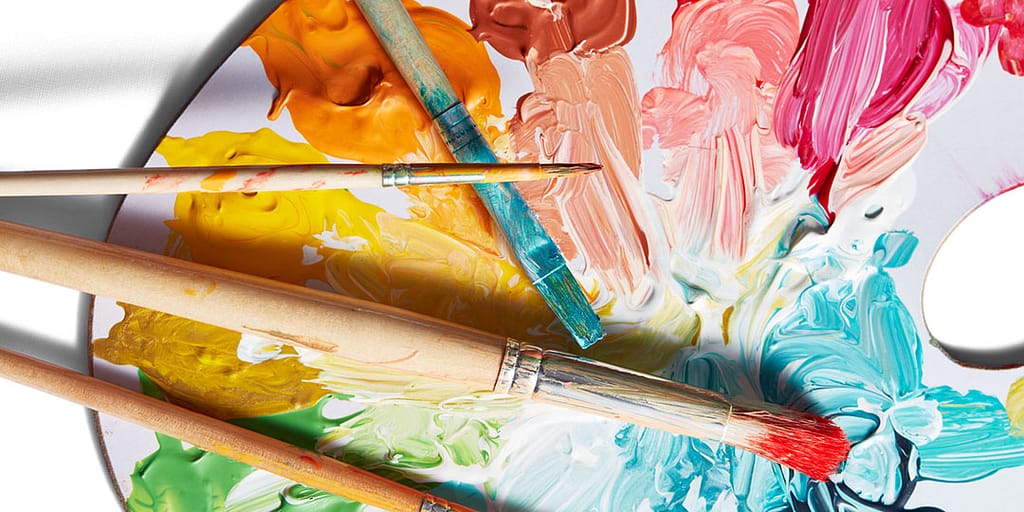 Andy has been involved with Global Colours since its launch 27 years ago. He is the chemist (wizard) behind almost every Global Colours' paint formula, and is the passionate perfectionist that makes the paints and colours you use what they are today.
Kirsten – General Manager
Sonia – Accounts & Admin
Kashif – Production Manager
Jim – Marketing & IT
Global Colours is a family owned and operated business that first opened its doors in 1992. The business was born out of a passion for art and a drive to produce the best paints and colours in the industry. For the past 27 years, we've been unwavering and prosperous in this mission to deliver state of the art paints and product ranges to our ever growing domestic and international markets.
Now established as a globally recognized brand, Global Colours is looking forward to the next exciting growth stage of our business…and with all of our recent changes and improvements here at Global Colours HQ, we wanted to let you know that we are creating, that we have some exciting upcoming products and ranges launching very soon and that Global Colours is stronger and better than ever!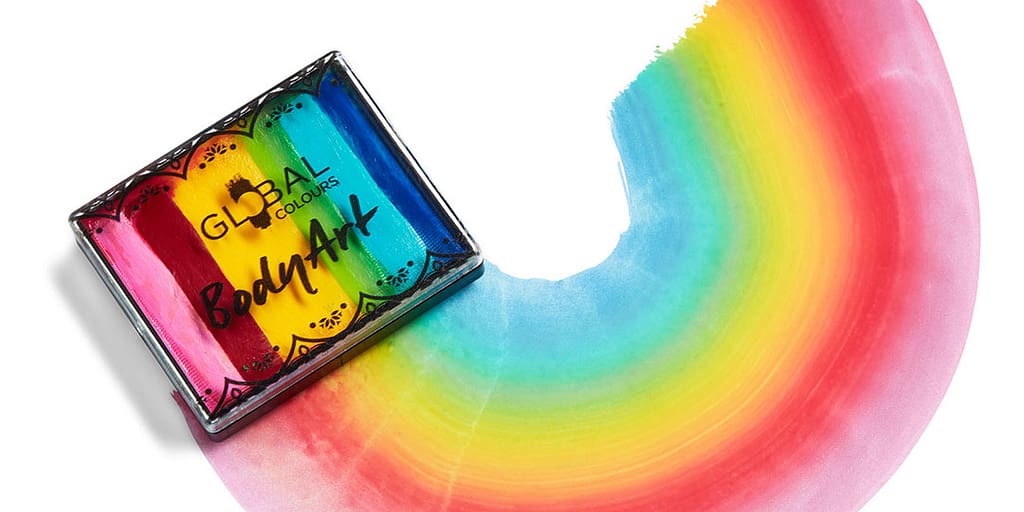 So, what are the changes happening at Global Colours?
Since opening our doors in 1992, Global Colours focus and purpose has always been to provide exceptional paints and product ranges, as well as a first-rate service to every one of our customers. Since releasing our first range of body paints over 27 years ago, our loyal client base has grown to a global scale, and we have had to continually improve our processes and systems to ensure we maintain our focus on quality and service.
Global Colours is open for business from 7:30am to 3:30pm Monday – Friday, and can be contacted on; +61 (02) 9565 2222, or you can email us at [email protected]