STUDENT ART ACRYLIC
Safer for young artists to use
World's First ZERO VOC Eco-Friendly Student Art Acrylic
VIEW THE RANGE
Announcing the World's First
Zero VOC Eco-Friendly

  Acrylics.
At Global Colours, we believe we all need to do our bit to contribute towards a cleaner, less polluted environment. All manufacturers have a responsibility to create products which are less harmful to our environment and give customers better choices. And customers can help too, by choosing more environmentally friendly products wherever possible.
With this in mind, we have developed the World's First ZERO VOC Artist Acrylics.
What are VOC's and why should we be avoiding them?
The VOC acronym stands for Volatile Organic Compounds, which are carbon-containing compounds emitted as gasses into the air.
There are 500+ known VOC's which are listed by the World Health Organisation as being toxic to humans. They accumulate within human fat cells.
Paints and other materials like furnishings, building materials, adhesives, carpets, MDF and cleaning fluids can emit these gases for years.
These gasses contribute to ozone pollution, which is bad for the environment, and they also pollute the air inside homes or classrooms, which can be detrimental for our health.
The EPA reports that VOCs can lead to adverse health effects like:
eye, nose and throat irritation
headaches
increased asthma attacks and allergies
liver, kidneys and central nervous system damage
behavioural and learning difficulties
cancer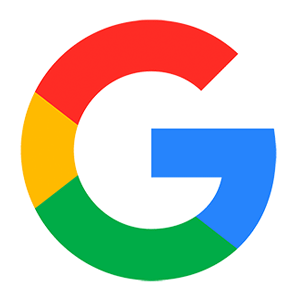 Patricia
Professional Artist

"I love the richness of the colours"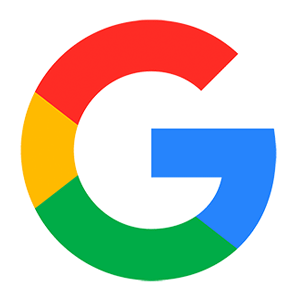 Luther
Professional Artist

"I can't believe how good the texture and structure is, and how vibrant the colours are. Truly impressed."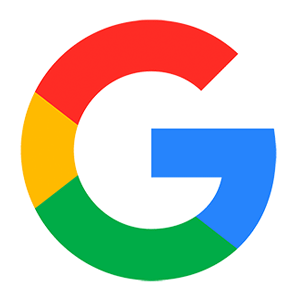 Gary
Art Teacher

"Now I know my students can paint with complete safety."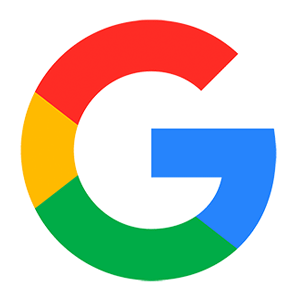 Andrew
Global Colours
"After working on this project for 18 months, I am so excited to be able to release these new Zero VOC products. With total confidence, I can say it is better for people and the environment."
This is why Global Colours has created the
world's first Zero VOC Artists Acrylic Paint Range
in its Student and Fine Art Acrylics.
We will continue to reformulate all our paints and mediums until our entire collection of products is Zero VOC. It's a big job, but we know it's in the best interest of our children, our customers, our team and our planet.
The list below is of ingredients typically found in all acrylic paints which are not VOC free.
Explore Our Product Ranges