Films:
Our body art products make a statement on the big screen! Filmmakers around the world have used our product to amp up their movies in gorgeous ways. We think you should definitely check out some of these flicks – they're pretty impressive: The most notable ones include:
Mad Max: Fury Road (2015)
Starring Tom Hardy, Charlize Theron, Nicholas Hoult and directed by George Miller. Won Academy Award in 2016 for Best Make-Up and Hairstyling using our products. We are very proud of this achievement, as we specifically custom-made the make-up for this film. Also, our products will be used in the upcoming prequel movie to Mad Max: Furiosa, which will star Chris Hemsworth and Anna Taylor-Joy and we can't wait to see the results.
Australia (2008)
Starring Hugh Jackman and Nicole Kidman and directed by Baz Luhrman.
Ghost Rider (2007)
Starring Nicolas Cage and Eva Mendez and directed by Mark Steven Johnson.
Scooby-Doo (2002)
Starring Sarah Michael Gellar, Matthew Lillard. Freddie Prinze Jr. Linda Cardellini, Rowan Atkinson and directed by Raja Gosnell.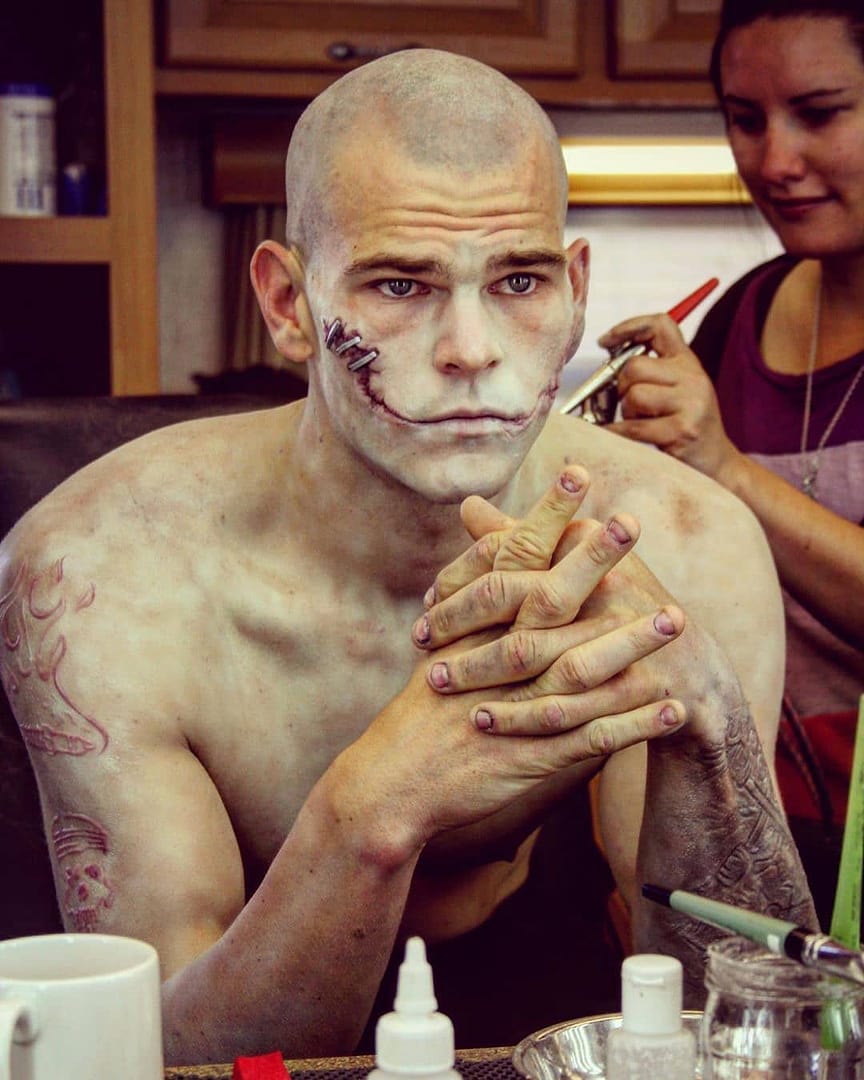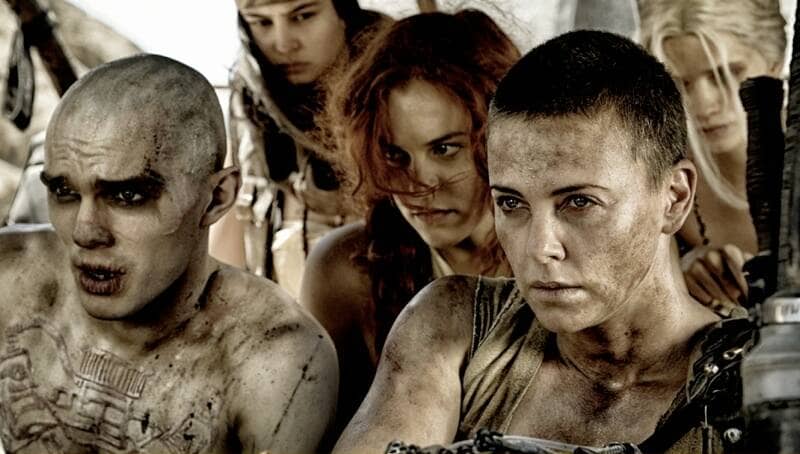 Music:
We made history when we supplied makeup to the legendary KISS, helping them create their signature looks for their incredible Sydney performance! It was an honor to be part of such a milestone moment in music.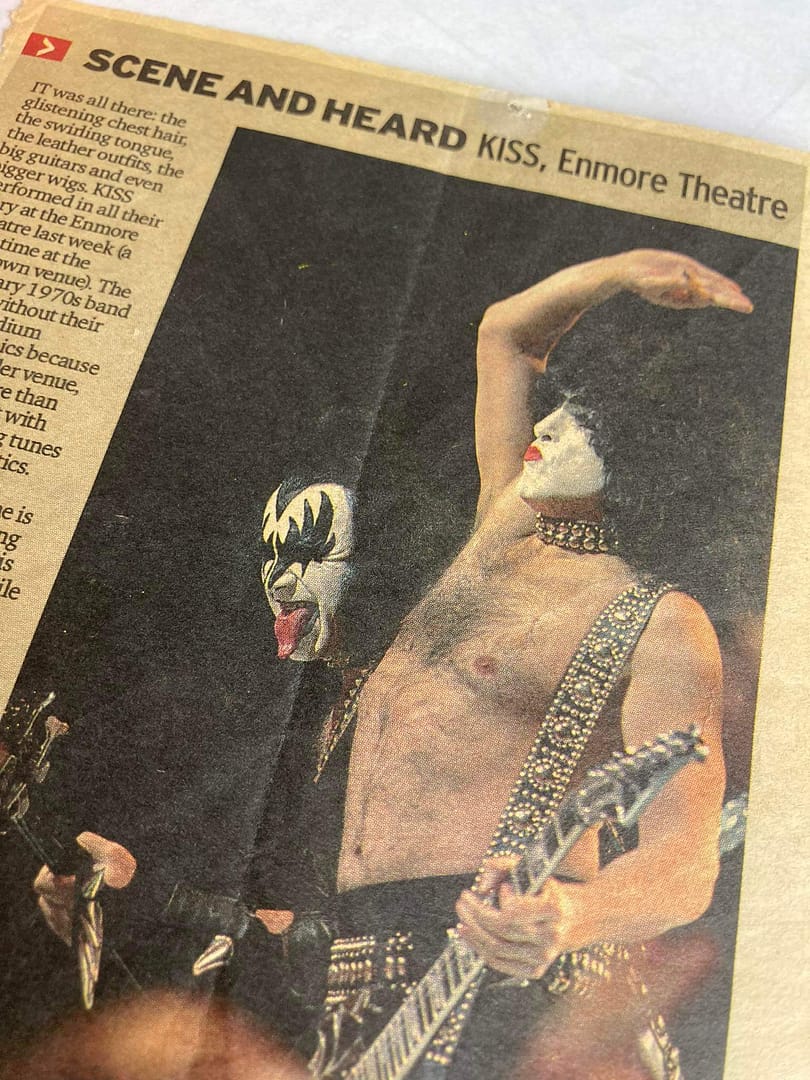 Sports:
Way back in the 2000s, our face paint was chosen to join athletes from around the world at one of sports' biggest stages: The Olympics! It gave them an extra bit of flair as they ran their races and smashed records.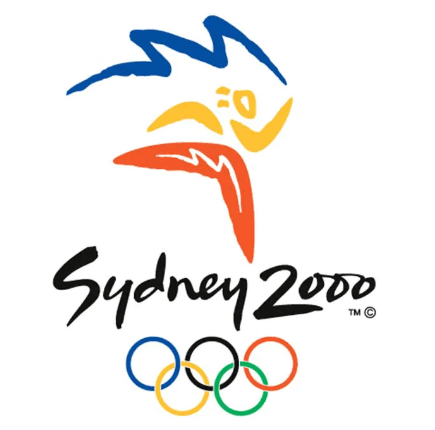 Theatre:
Our paint is the number one choice for producing sensational art on stage! It's so popular, even Australian-renowned companies like Bangarra Dance Company, Sydney Theatre Company and National Institute of Dramatic Art. Unleash your inner artist with our incredible body paints today!