Toll & Contract Manufacturing
No job is too big or too small. Contact us online or call us on 02 9565 2222 with your enquiry. We will be happy to provide an obligation free discussion and quote.
Manufacturing
Toll and Contract manufacturing with expert support & oversight.
Packaging
Tube filling; labelling; capping; packing; palletising & shipping.
Product Storage
Need somewhere to store your goods before shipping or selling?
Toll Manufacture
With production capabilities from 10 litres up to 2000 litres, we can mix your prescribed ingredients to the formulae you require. We are experienced with a large range of chemicals and raw materials and can safely mix formulations with your ingredients. We can pack the finished product to any size container.
Contract Manufacture
labelling, leveraging our supplier relationships and volume pricing. Our marketing team can even advise / assist with creation of label artwork, packaging selection for those starting out with a new product.
Formulation Assistance
We also have the unique ability to formulate for you with our in-house chemical experts. We can also make your test batches for you in our lab.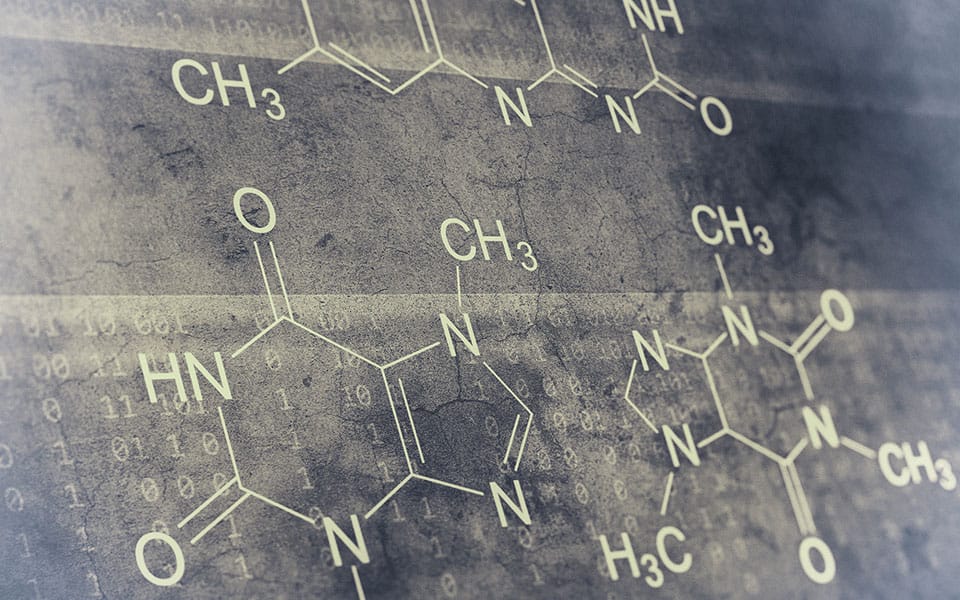 Packaging Service
Send your product and packaging to us for filling. Our expert team will use our high-speed tube filling machines, labelling machines, capping machinery and inline volumetric filling machinery to fill and label your products quickly and efficiently. We can pack to any box size, palletise and ship to anywhere, whether it's directly to your customers or to your warehouse for storage.
Strong Quality Assurance
Our caring and expert team will perform Quality Control at every stage to ensure your products meet your standards and specifications.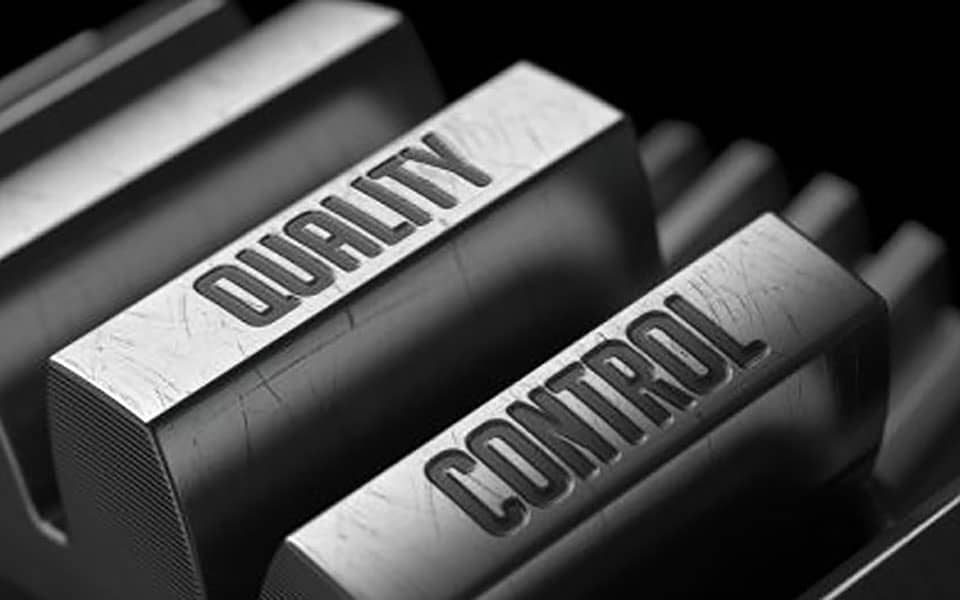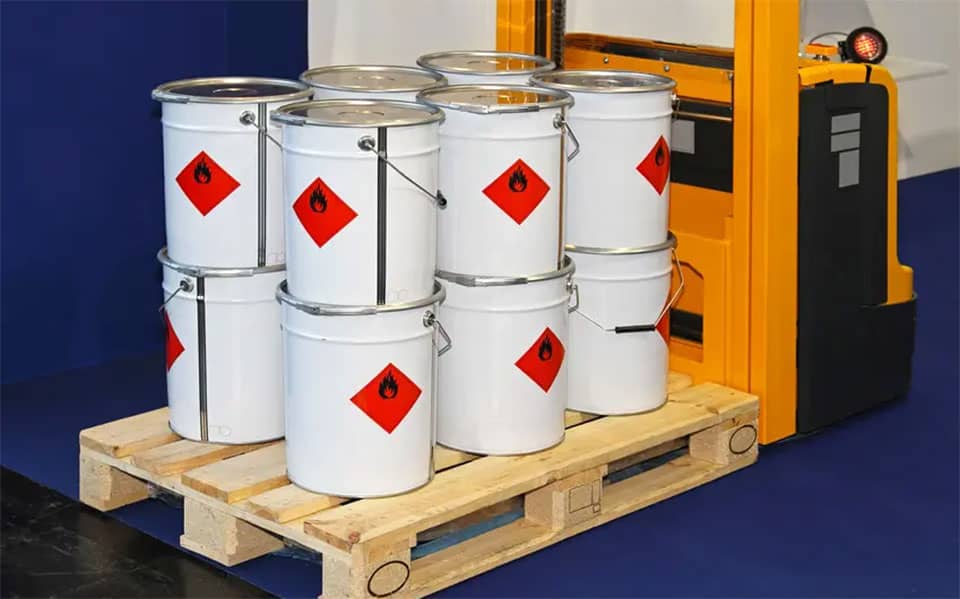 Dangerous & Hazardous Goods
We have a licence to handle dangerous goods and strong OH&S standards to ensure your product and materials are handled and packaged safely.
Storage Service
Do you need somewhere to store your goods until you are ready to send them where they need to go? We can provide storage for you and a shipping service.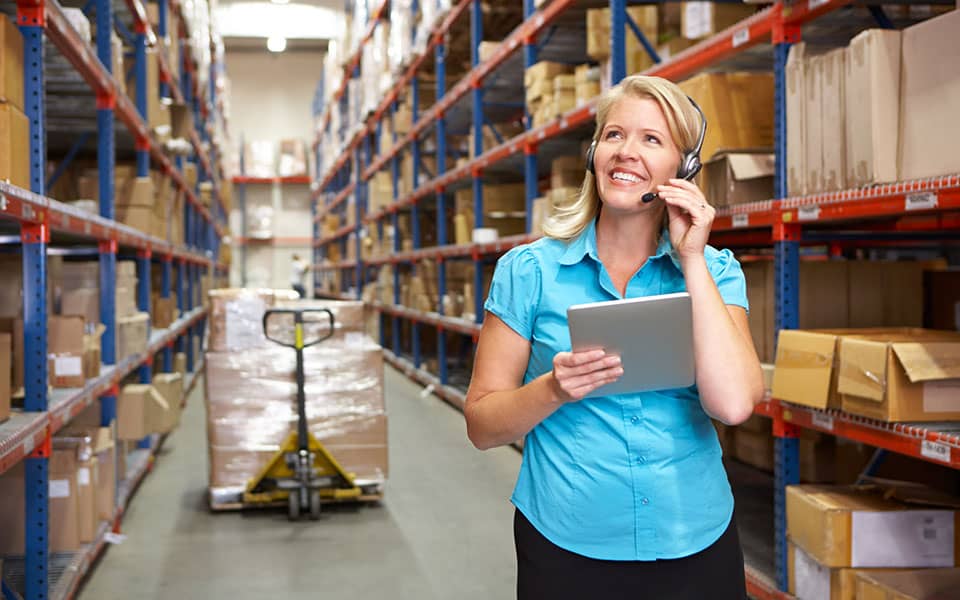 Time Saving
Get your product or products to market faster and spend your time on sales and marketing instead of production.
Cost Effective
Let us do the heavy lifting and employ staff and manage the machinery and materials for you. Keep your costs down and know your total cost of goods.
On Demand
No commitments for future or regular orders required – we can do a one off job or regular service.
Ease of Mind
Your product and ingredients are in capable and experienced hands. We have been manufacturing cosmetics, non-toxic paints, inks, hand creams, sunscreen and a myriad of other chemical formulations for over 25 years.